AWAKEN TO A
NEW BEGINNING
WHAT KIND OF SPIRITUAL ENTREPRENEUR ARE YOU?
YOUR SOUL HAS BEEN YEARNING FOR
Imagine For A Moment……
How your life would change if you were waking up every day to your dream job as a Spiritual Entrepreneur.
Knowing you were transforming lives & making an impact in the world.

With a business that gives you the lifestyle others only dare to DREAM.
Our courses give your EVERYTHING you need to turn your dreams into reality and create the life & business your Soul was made for.
ARE YOU READY FOR A TRANSFORMATION?
EXPLORE THE SOUL AWAKENING ACADEMY
WHAT TYPE OF SPIRITUAL ENTREPRENEUR ARE YOU?
Are you at a crosswords in your career? Are you longing to make a difference in the world? Are you ready for a new challenge?
All spiritual entrepreneurs are unique but do know your Spiritual Entrepreneur Archetype? Discover your type and what really motivates you in your career.
Reach More People and Rapidly Grow Your Business Online. Discover your most profitable & impactful business archetype.
Learn how to elevate your skills and stand out as an expert as a Spiritual Coach, Healer, Therapist or Lightworker.
Try our quiz and find out what kind of Spiritual Entrepreneur you are and get ready to transform your life?
Take the quiz and discover what your future holds.
"ONE OF THE BEST DECISIONS I EVER MADE"
Anne Marie is an amazing coach and teacher. Her Soul Awakening Academy is amazing. Anne Marie is spiritual, but also real, down to earth, friendly and a gorgeous soul.  I would urge you to work with her." – JENNIFER, Holistic Life Coach
I WAS ONCE LIKE YOU
After years of failed relationships, childhood trauma and feeling lost, confused and unsure of myself, I knew I needed to transform my life, overcome post-natal depression, face my demons and heal myself.
I had to change the story I was telling myself of self-hate, worthlessness and rejection. It took a long time, but eventually I began to like, love, accept and value the person I truly was, something I had never done before.
And now I'm going to teach you how to do it too and create the life you deserve. 

Are you ready to transform your life, discover a powerful way to coach clients and build a successful coaching business?
This incredible FREE course includes 4 in depth video modules that will show you how you can heal your clients so they can live the life of their dreams. As well as instant access to my video series, you will also get my BONUS Become a Spiritual Life Coach Workbook.
Let's re-imagine what's possible and transform your life from the inside – out.
A WARM WELCOME TO THE SOUL AWAKENING ACADEMY®
"Takes coaching to the next level!"
"Now I have the tools to identify what needs working on, I can see myself incorporating this with my coaching practice as I think they both work nicely together. I like the connection between coaching & energy healing. Loved the last exercise we did with the cards the Soul Transformation Technique & E.F.T " – JADE, Holistic Life Coach
THE SOUL AWAKENING JOURNAL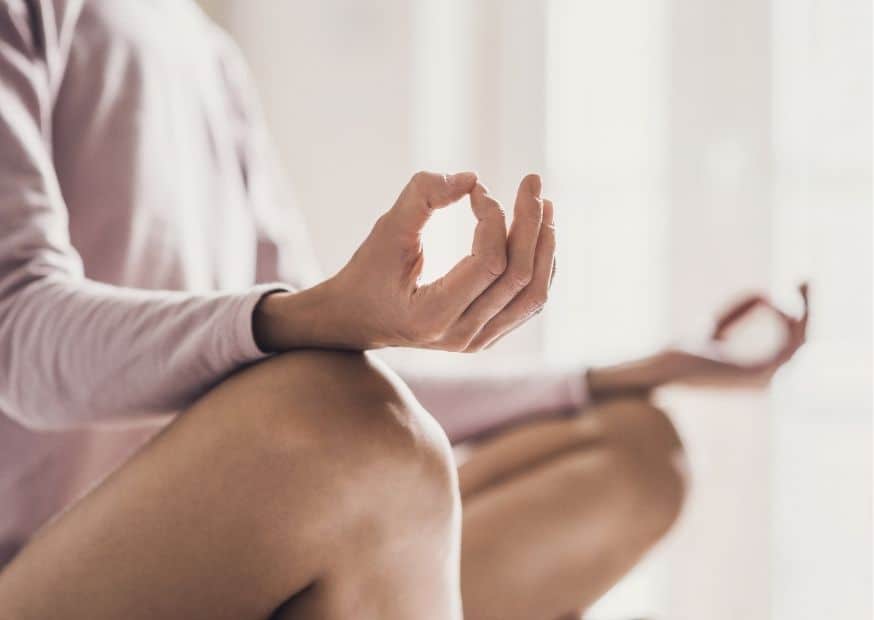 I can't say I love EVERYthing about my job, and if I'm being honest, there are some days I wish that all the hard work, late nights, and sacrifices that come with being my own boss would disappear! I'm not a tech expert by any means and I spend a lot of time worrying...
At the Soul Awakening Academy, we wholeheartedly feel in every fibre of our being that every human should have an opportunity to find their true purpose, to awaken their soul and, as far as we're concerned, the more people that can benefit, the better this world will...