ALIGN WITH DESTINY – SPIRITUAL GUIDANCE
Is there something standing between you & your dreams?
Do you find you are questioning your life's direction and purpose?
Do you feel stagnant and want to understand what is truly holding you back?
Do you feel disconnected to your life, career or relationships?
Are you ready to align to your true purpose and follow the path you were always destined for?
ARE YOU READY FOR A UNIQUE SPIRITUAL EXPERIENCE?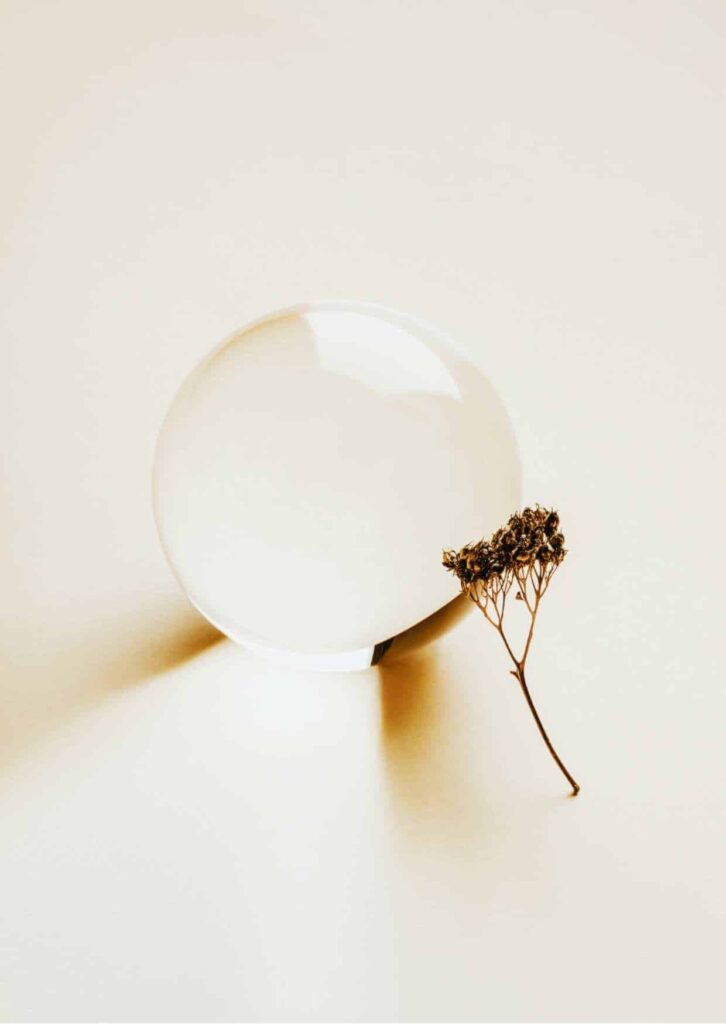 My week by week process will guide you towards your Soul's destiny & unlock your life purpose in just 12 weeks!
A UNIQUE SPIRITUAL EXPERIENCE
ACTIVATE YOUR LIFE PURPOSE
MY SOUL SESSIONS ARE A 3 MONTH SPIRITUAL GUIDANCE PROGRAM THAT WILL ALIGN YOU TO YOUR DESTINY.
During this 12 week process you will:
Access to yourself on a deeper level – a Soul level
Release and remove anything negative that's holding you back
Deeper clarity about your Destiny – the essence, the meaning, the purpose, of this life and your role in it
Fulfil your purpose, by following your destiny
Something really transformational happens when you are ready to unlock your spiritual gifts.
LIVING A LIFE FULL OF ABUNDANCE
WORKING TOGETHER
During this 3-month transformational programme, you will gain insight into the goals that your soul mapped out for you before incarnation and re-alignment towards them. Understand your Karma, activate your Spiritual Gifts, unlock your Highest potential.
A unique healing experience, these bespoke Soul Sessions provide you with in-depth monthly and weekly insights & strategies to help you transcend limitation and clear negative patterns preventing you from living your purpose. We work together to heal the underlying and fundamental patterns affecting your life, health, career, relationships or life direction. By creating a deeper understanding and awareness of your True-Self I guide you towards inner-healing and aligning with your Soul Destiny.
Healing you from within to give you renewed enthusiasm and abundance for life.
Soul Guidance Sessions include a 1 to 1 session each week with Anne-Marie to talk in detail about what might be holding you back and discovering ways to move forward and create a life full of abundance. 
A Tarot & Astrological monthly forecast
A weekly predication & breakdown
And an opportunity ask questions and go deeper. 
My passion is helping people like you step into your own power to create a life you love, on your own terms.
SPIRITUAL TEACHER & SOUL GUIDE
I WAS ONCE LIKE YOU
Suffering from postnatal depression, experiencing betrayal and divorce, having corporate burn out and basically hating who I had become, I had  the classic 'Bathroom floor' moment and was prescribed pills and counselling.
Whilst I fully believe in conventional medicine, I was scared of the long term outcome and potential dependancy. Instead, I turned to holistic healing to transform my life, embracing deep psychological work, coupled with energy healing.
Now I help other women like you to heal old wounds and create the life you deserve.
ARE YOU READY TO FIND YOUR PATH & ALIGN YOUR DESTINY?